Welcome to Casa Linda Life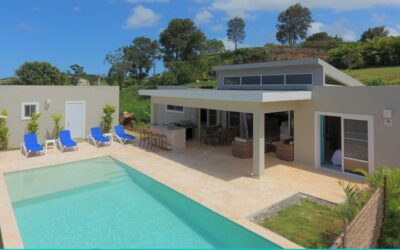 Are you eager to embrace the exciting adventure of moving abroad and making...
Subscribe & never miss a thing!
Join us and have fun in the sun!
Talk to us!  We are here to provide information, answers & show you how possible a DR villa really is.